The Dining Services at Brookside Commerce
Relish and enjoy nourishing flavors at Brookside's culinary delights.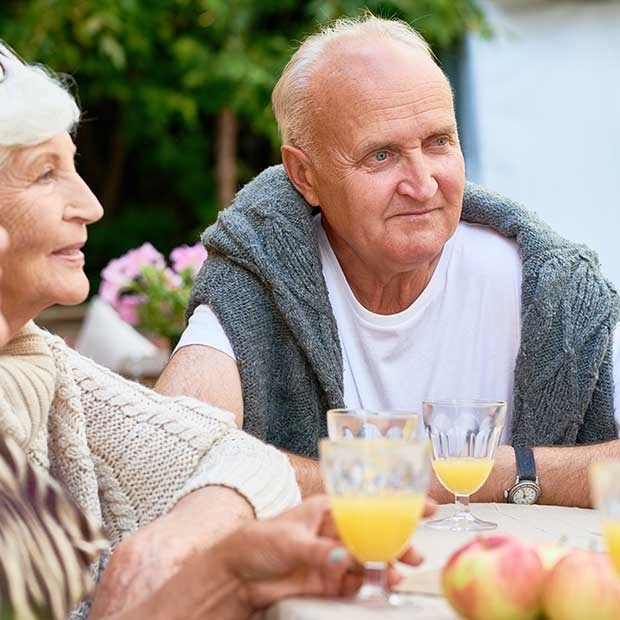 At Brookside, we understand the importance of providing delicious and nutritious meals that evoke a sense of home.
Our dedicated in-house chef crafts meals with the flavors your loved one knows and loves, using locally sourced and fresh ingredients. With three daily hot meals and evening snacks, we ensure that your loved one's culinary needs are met. We also accommodate specific dietary requirements and restrictions, offering a range of dietary plans and special meals. From vegan and low-sodium options to diabetic and weight-management-friendly cuisines, our culinary team caters to diverse lifestyles and preferences. We prioritize both the taste and health of our residents, ensuring they can savor their meals without compromising their well-being.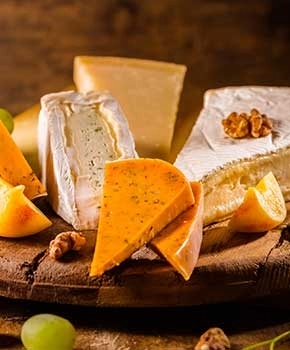 Treat yourself to a range of healthy and tasty snacks, perfectly catering to your needs. With fresh fruits, vegetable bites, delicious dips, crackers, and cheeses, residents can enjoy flavorful snacking while maintaining their dietary goals.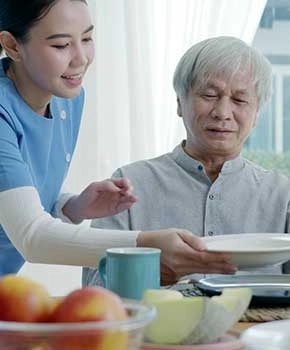 For residents with mobility challenges, our dedicated staff provides room service, ensuring that meals are delivered directly to their rooms. This personalized service ensures that your loved one feels well-cared for and comfortable.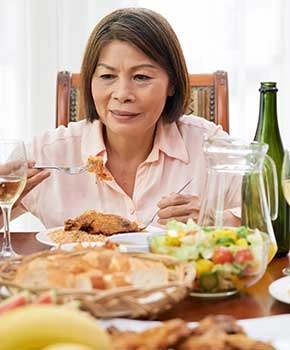 At Brookside, we prioritize residents' dietary needs and offer customized meal planning. Whether dining together or in their own rooms, residents enjoy nutritious and satisfying meals in a comfortable environment.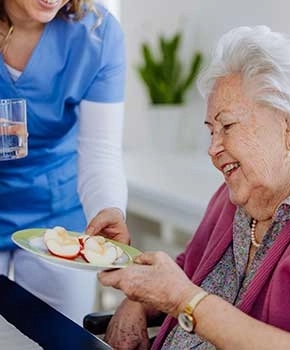 We work closely with residents and families, crafting delicious meals that meet dietary needs. Our nutritious options incorporate fresh, locally sourced ingredients, catering to specific dietary requirements.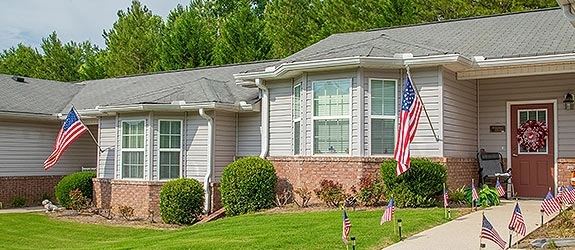 Schedule your tour at Brookside Commerce
Your loved one deserves the pinnacle of care.