Companion Rooms at Brookside Commerce
Embrace joyful companionship at Brookside's delightful companion accommodations.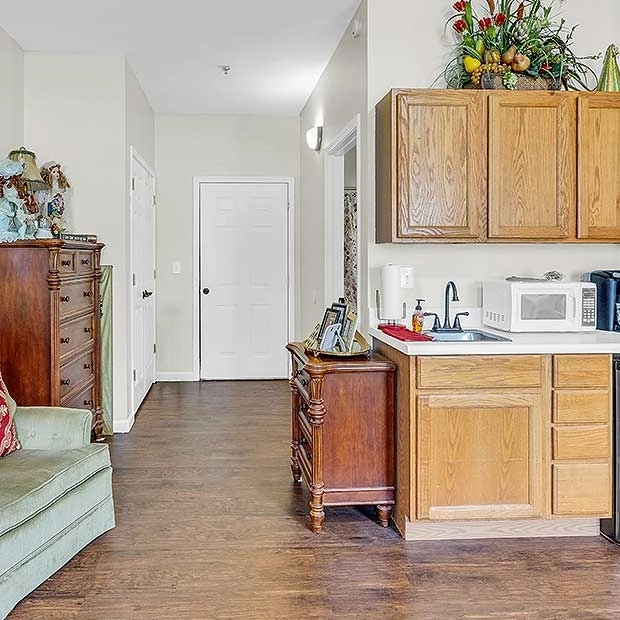 For those concerned about their loved ones feeling isolated or lonely, companion rooms offer an ideal solution. These spacious rooms are specifically designed to accommodate two residents, providing shared living spaces and a private bathroom. It's important to note that companion rooms may not be suitable for everyone's preferences, but many of our residents find comfort and enjoyment in having a roommate.
Through our extensive experience, we have witnessed the positive impact of shared experiences, stories, and daily activities in combating feelings of loneliness and depression. Additionally, companion rooms provide a cost-effective option for caring for your loved one while managing a limited budget. By transitioning your loved one into a companion room at Brookside Commerce, you can encourage their active participation in the community, foster new friendships, and enhance their overall engagement in daily activities.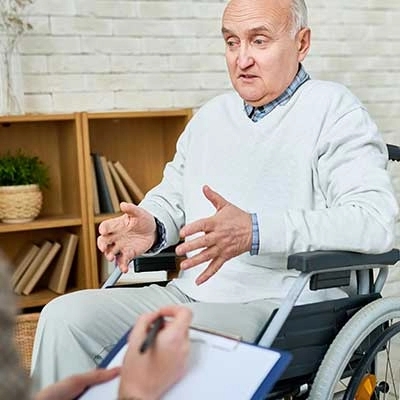 Protect Your Loved One
Our State Of The Art Fire Protection
Rest assured that at Brookside Commerce Senior Living, your loved one is safe, comfortable, and secure with our well-maintained and monitored fire system.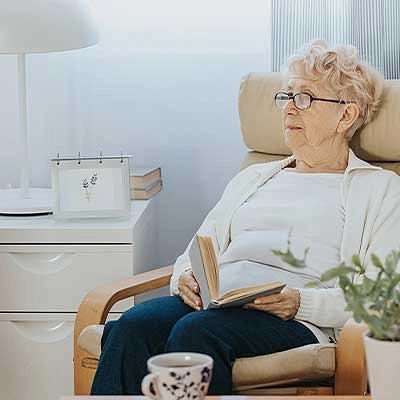 Spacious Private Living
For Those Wanting To Share A Space
Whether you're a couple or friends seeking a shared living space or an individual desiring a private oasis with the added bonus of a roommate, our rooms are designed to accommodate your unique preferences.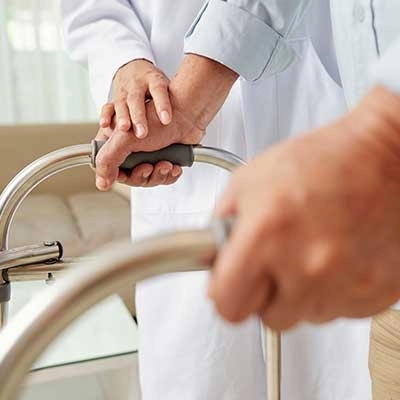 At the Push of a Button
The Brookside Emergency Call System
With a simple press, our emergency call system ensures your loved one can swiftly alert our trained staff to any emergency situation, guaranteeing round-the-clock assistance and peace of mind.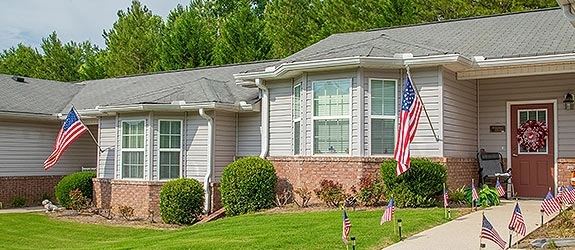 Schedule your tour at Brookside Commerce
Your loved one deserves the pinnacle of care.