Brookside Commerce
Staying Active Leads To Better Living at Brookside Commerce
At Brookside Commerce, we understand that transitioning to Assisted Living can be challenging, which is why our team is dedicated to creating an engaging and inclusive environment. We prioritize the mental and physical well-being of our residents and believe in the importance of staying active. Our community offers a diverse range of activities, games, and social interactions to keep your loved ones engaged and entertained.
From offsite events at local restaurants, parks, and historic sites to free-to-play indoor games like bingo, Pokeno, horse racing, and group crosswords, there is something for everyone. We also provide daily exercise classes, a large print library, in-house films, educational programs, arts and crafts sessions, and happy hour every Friday. Join us at Brookside Commerce and embrace a vibrant and fulfilling lifestyle.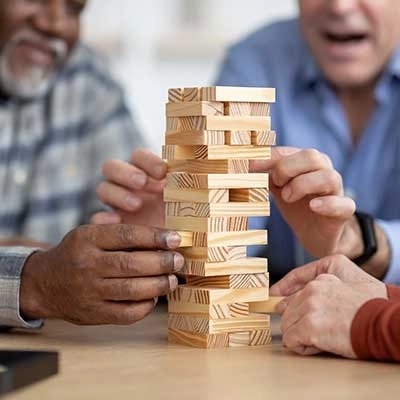 Games For All Ages
Having Fun And Being With Others
At Brookside, we value the role of games in promoting fun, entertainment, and cognitive exercise for our residents. We prioritize providing a variety of enjoyable activities to enhance their well-being and happiness.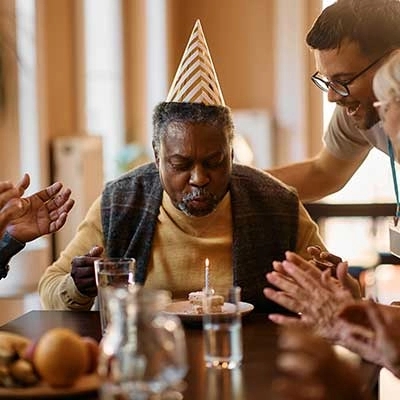 Birthdays & Holidays
Celebrating Birthdays & Holidays
At Brookside Commerce, we believe in the power of celebrating special occasions together as a community. It is our way of expressing gratitude and appreciation to everyone who calls Brookside home. We dedicate ourselves to creating unforgettable and meaningful experiences during these events.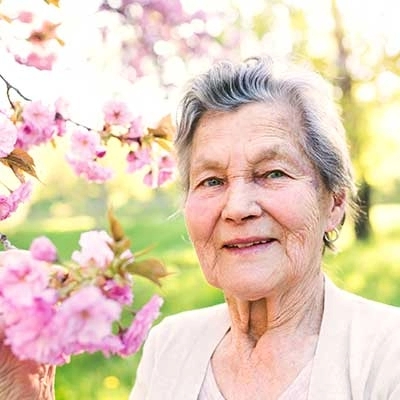 The Walking Club
Social And Physical Benefits
Joining our walking club offers the perfect blend of fitness, adventure, and camaraderie. Stay motivated and accountable to your exercise routine while discovering new destinations and embracing the beauty of the outdoors within a secure and encouraging atmosphere.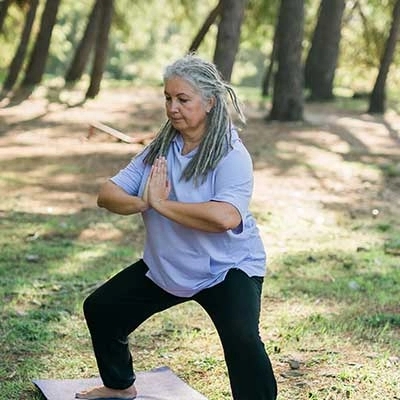 Exercise & Meditation
Health, Flexibility & Well-Being
Our skilled therapists craft individualized plans and instruct sessions, enhancing mobility, balance, and strength. Embrace improved flexibility, reduced stress, and overall well-being through this ancient practice tailored to your specific needs.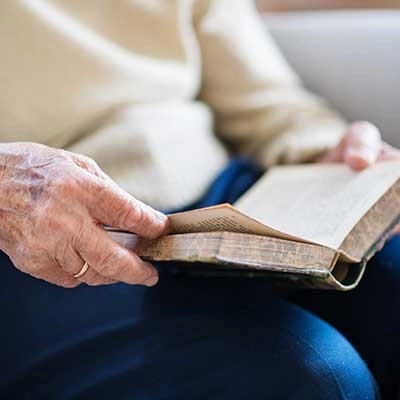 Spiritualism
Nourishing The Spirit & Engaging Faith
Nurture your spiritual well-being through our range of activities designed to foster connection and fulfillment. Engage in volunteer opportunities with local churches, partake in uplifting church sing-alongs, and join our enriching Bible study sessions.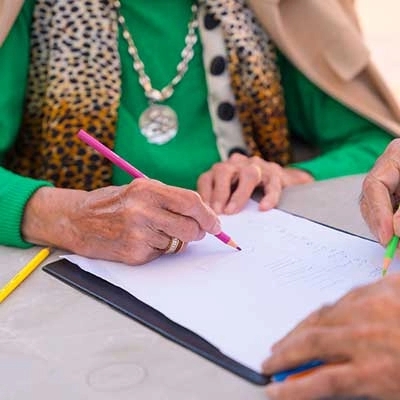 Arts & Crafts
Creativity Is Key To A Happy Resident
Unleash your creativity and self-expression through our engaging Arts & Crafts program. Whether you're a beginner or an experienced artist, our program welcomes all skill levels. Join us to explore various artistic mediums and let your imagination soar at Brookside.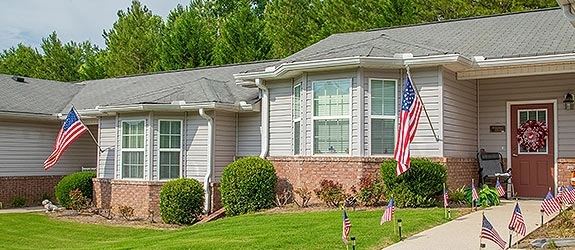 Schedule your tour at Brookside Commerce
Your loved one deserves the pinnacle of care.