The Accommodations At Brookside Commerce
Elevate living with exceptional accommodations at Brookside.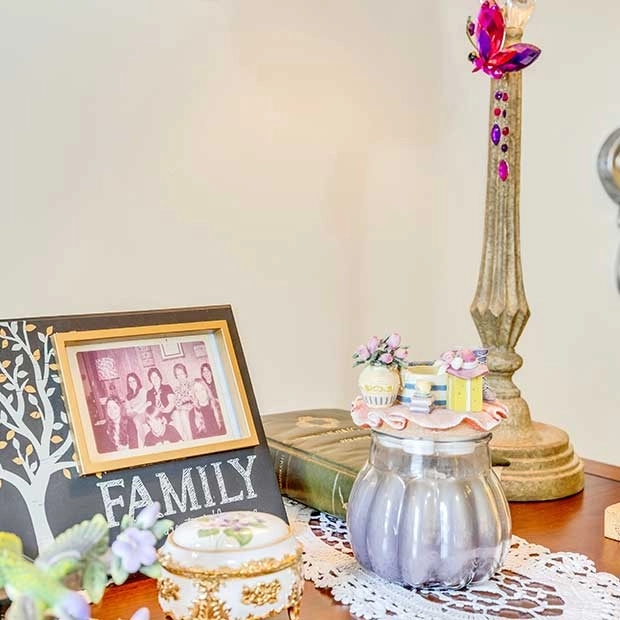 At Brookside Commerce, we recognize that accommodations are the cornerstone of an exceptional living experience. Our unwavering commitment is to create a haven that embodies the essence of home for all our residents. This is why we offer the choice to fill your loved one's room with their own cherished furnishings, decorations, and personal memorabilia, creating a truly unique and personal space. Alternatively, they can opt for our thoughtfully furnished rooms, equipped with carefully curated furniture designed to provide optimal comfort and cater to their specific needs. Choose Brookside Commerce for accommodations that redefine luxury and personalization.
While we understand the need to limit reliance on technology, we recognize its significance in keeping your loved one engaged and entertained. At our facility, each room is equipped with cable TV, and WiFi is available for private communication with family and leisure activities. Additionally, we provide an emergency call system in each room to ensure quick access to our staff in case of emergencies. We strive to strike a balance between technology and personal interaction to create a well-rounded and fulfilling experience for your loved one.
State-of-the-Art Fire System - Resident Safety Is Our Top Priority
At Brookside Commerce Senior Living, we prioritize the safety of our residents and have implemented a cutting-edge Fire Security System to mitigate any fire hazards. This advanced system is constantly monitored and meticulously maintained to ensure its optimal performance and reliability. Your loved one can feel secure knowing that we have taken every precaution to create a safe living environment.
Emergency Call System - Designed for Convenience & Peace Of Mind
At Brookside, the safety and security of your loved one are our top priorities. We understand the significance of an emergency call system in providing peace of mind for residents and their families. Our reliable system ensures swift access to a Brookside staff member in the event of a medical issue or fall. By simply pressing a button, your loved one can alert our dedicated staff and provide details about the emergency they are experiencing. We strive to create a secure and supportive environment where residents can feel confident in their well-being.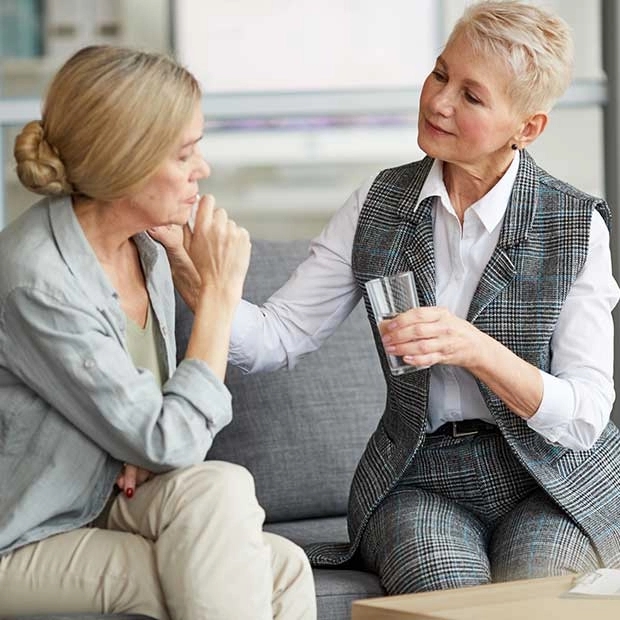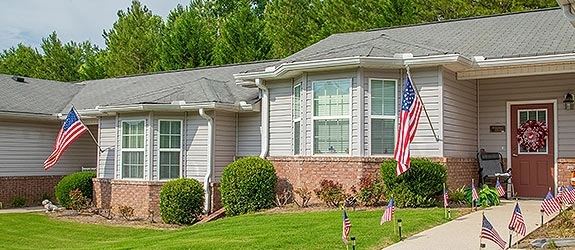 Schedule your tour at Brookside Commerce
Your loved one deserves the pinnacle of care.